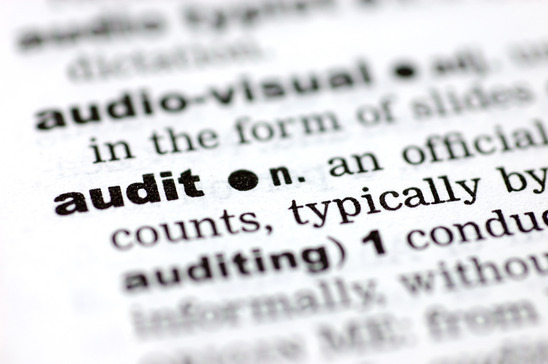 A financial statement audit is the examination of an entity's financial statements and accompanying disclosures by an independent auditor. The result of this examination is a report by the auditor, attesting to the fairness of presentation of the financial statements and related disclosures. The auditor's report must accompany the financial statements when they are issued to the intended recipients.
If your employer is a government, not-for-profit organization or for-profit organization, you already know about the reliance that the public and other stakeholders place on your organization and its activities, particularly if you receive governmental funding or participate in federal programs. If you are also responsible for procuring audit services for your organization, you have a vital fiduciary responsibility to ensure that your audit is of the highest quality. Independent audits of organizations like yours, including your financial statement and compliance audits (also commonly referred to as Yellow Book audits if performed under Government Auditing Standards and single audits when performed under Office of Management and Budget Circular A-133), are an important accountability mechanism. These audits provide a form of assurance to your management as well as regulators, taxpayers and donors that your entity is in compliance with certain laws and regulations governing the assistance you receive or programs in which you participate.
Quality financial statement and compliance audits can help you:
Fulfill your fiduciary responsibility
Obtain assurance related to the financial integrity of funded programs
Identify possible non-compliance and other issues early to avoid interruption of current funding
Lower the risk of future non-compliance
Build goodwill among taxpayers, donors and other key stakeholders
Strengthen your ability to secure additional funding in the future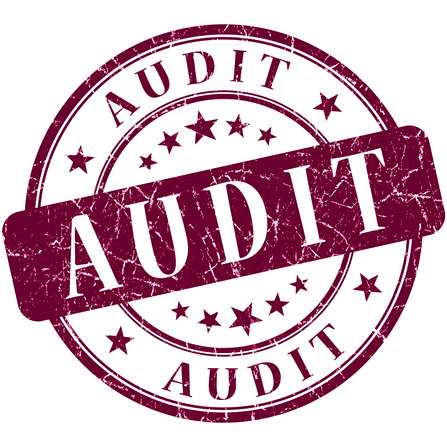 Auditor independence refers to the independence of the external auditor. It is characterized by integrity and an objective approach to the audit process. The concept requires the auditor to carry out his or her work freely and in an objective manner. The AICPA and the GAO have many rules that auditors need to follow, however it frequently comes down to the auditor's state of mind.
Douglas Wohlberg CPA
2496 84th Street SW, Byron Center, MI 49315
Douglas Wohlberg CPA
Douglas Wohlberg CPA
2496 84th Street SW, Byron Center, MI 49315